MedSure.co.za where understands the importance of having medical cover at all times whether you are employed or not and have made it as easy as 1-2-3.
MedSure.co.za believes medical aid health insurance should be easy, affordable and accessible.
We have looked around to find the best medical insurance cover which satisfy the above criteria. It only take a few seconds to complete the inquiry form below and we will take the fuss and  hassle out of it and we will contact you.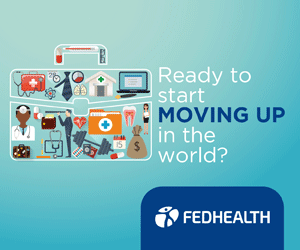 ---
Choose affordable monthly premiums that suits your individual budget
You can save up to 30% by choosing hospital providers
No face to face meetings are necessary
Receive great wellness, travel & leisure discounts just for staying healthy
---